Our Services
Offering quality and reliable transportation services since 1990.
Bus Charter Services
We provide bus charter service for every transportation need. From private company functions, business visits, events, weddings, family outings to tourist sight seeing shuttle, we have a fleet of busses with seating capacity ranging from 13 to 49 passengers that caters to your need.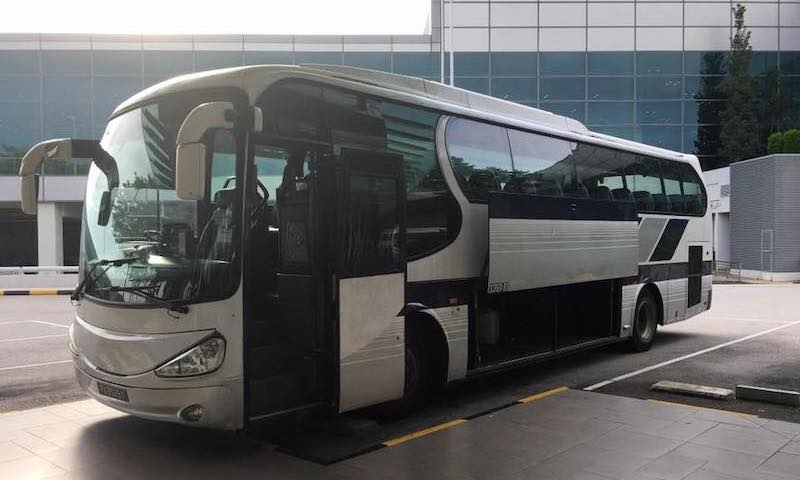 Adhoc Bus Charter
Require bus charter services on a short notice? Contact us now!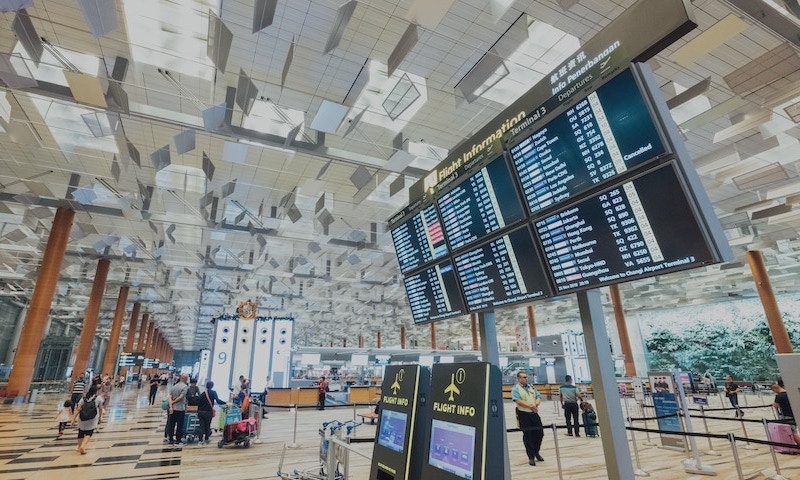 Airport Transfer
Transfer services to pick our clients to and from the airport. Our buses operate round the clock so if your flight is scheduled to land during the wee hours, fret not!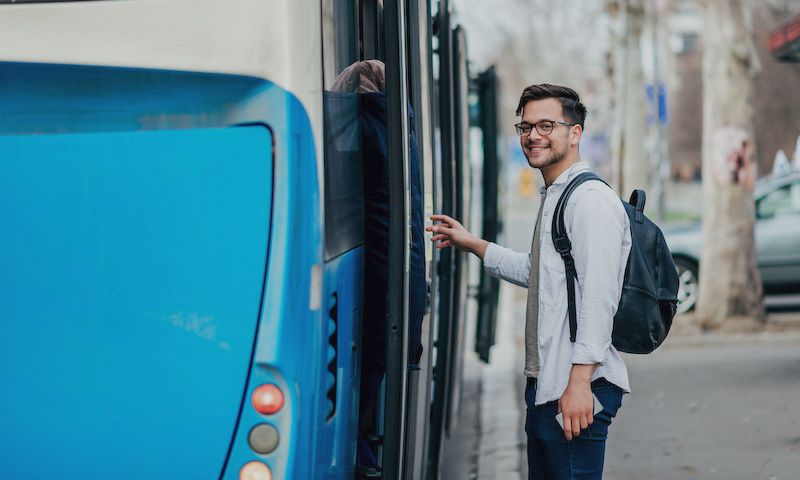 Corporate Bus Charter
From corporate events to long term shuttle services, contact us for a smooth and convenient journey.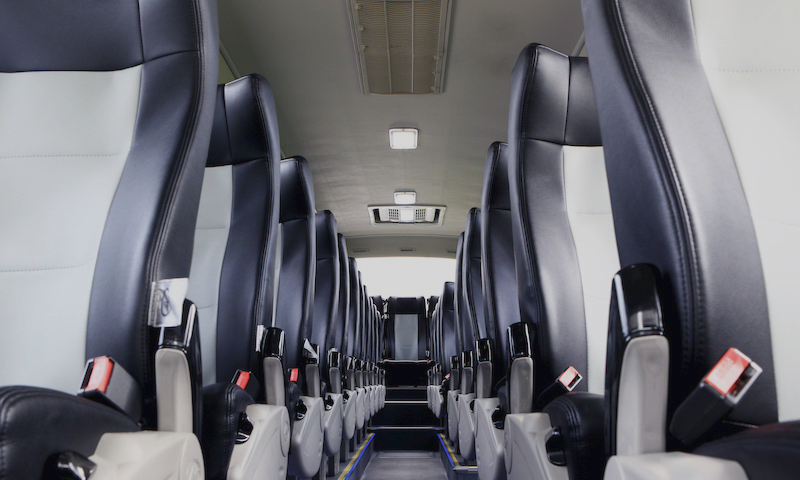 Factory / Office Bus Shuttle
Providing staff transport services for companies and factories to pick up and drop off their staff at designated locations before and after work.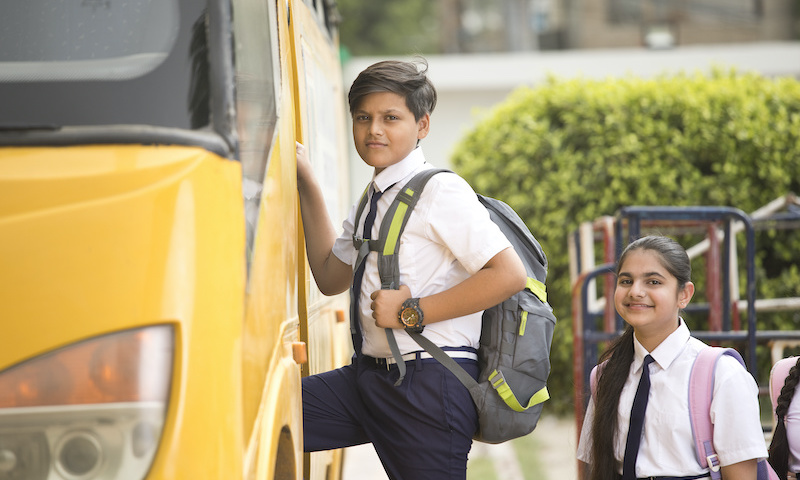 School Bus Charter
We provide a safe and reliable commute for students entrusted in our hands, giving the school and parents a peace of mind.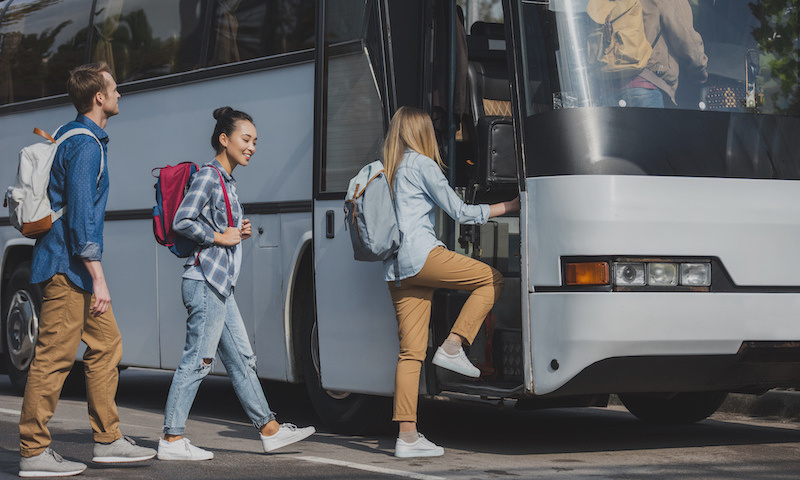 Shuttle Bus
Shuttle bus services within industrial parks, campuses, shopping malls, condominium, country clubs, hotel, etc.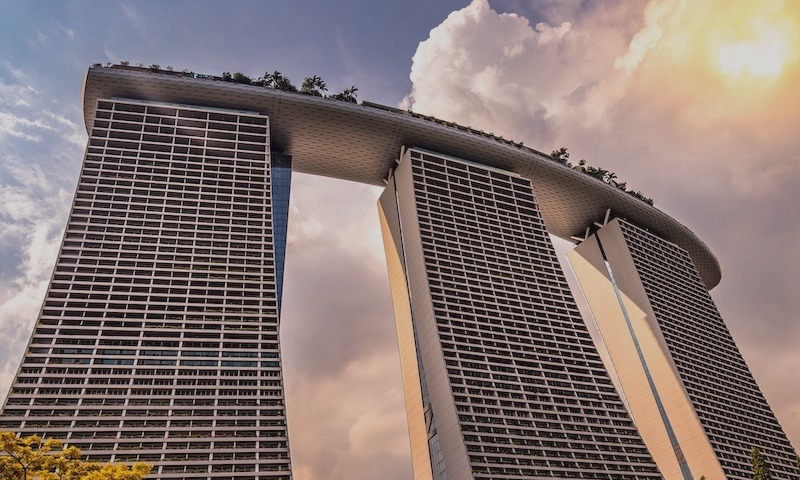 Tourist Sightseeing
Travelling in big group? Consider chartering a bus to cover your list of attractions! Simply let us know the locations you would like to visit and we will plan the routes to best suit the itinerary. Let the transportation planning to us while you relax and enjoy the trip!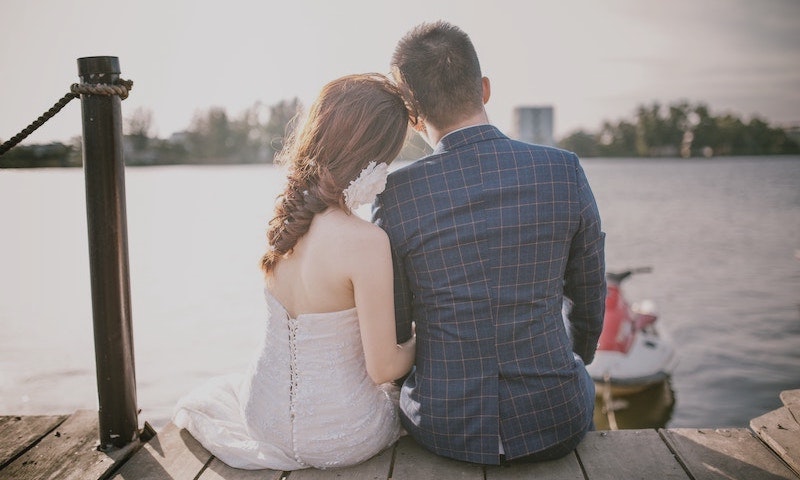 Wedding Transportation
Need to get your photographers, make-up artists and videographers from place to place? From your pre-wedding photoshoots to your actual day, NLS Transport Services is here to cover all your transportation requirements.
Singapore's #1 choice for bus charter services
Satisfaction Guaranteed